ARMC/Kaiser General Surgery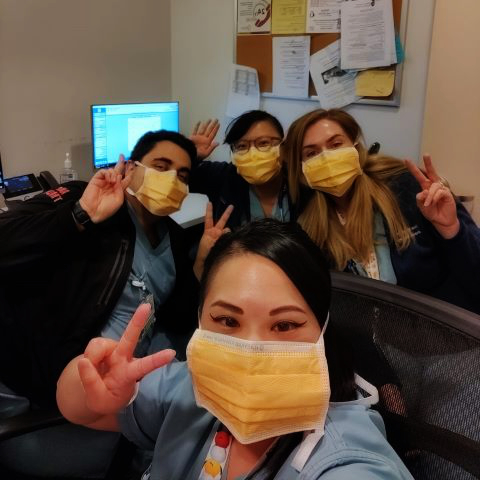 Welcome to the Arrowhead Regional Medical Center/Kaiser Fontana General Surgery Program webpage. We are a 5 year, ACGME-accredited program in General Surgery located in the Inland Empire of Southern California. The program enjoys the benefit of spanning two contrasting institutions which provides the benefit of exposure to the full range of General Surgery. ARMC is a San Bernardino County operated, 456-bed university-affiliated teaching facility. ARMC is both a Level I Trauma Center and Regional Burn center. Kaiser Fontana is part of Kaiser Permanente, one of the leading HMOs in the United States.
---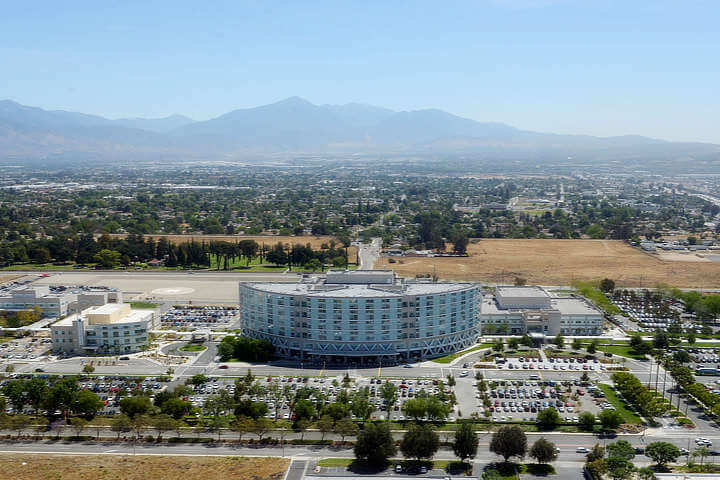 The Inland Empire is an underrated living destination, well situated in an area close to mountains, desert, and the ocean. Outdoor activities are plentiful. Also nearby are major urban centers in Los Angeles (55 miles), Orange County (50 miles), San Diego (110 miles), and Las Vegas (230 miles).

To create an environment of learning and innovation for the training of highly skilled, competent, and compassionate General Surgeons. Surgeons who are ready to serve a diverse community of varied cultural and socioeconomic backgrounds, or pursue further sub-specialty training.